Our publisher, technology & creative network is broad.

This breadth, coupled with our planning tools, ensures Taska Media consistently finds the right media mix based on your campaign and business objectives.

Our publisher network extends to all the TV, Radio, Print, Billboard, Social and Digital publishers that you would come to expect. However, our technology & data platforms help to really zero in and find relevant audiences at exactly the right time, regardless of channel or platform.

Our creative network will ensure the creative messaging is bespoke to the platform your ads are running on.
Traditional Media
---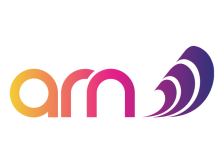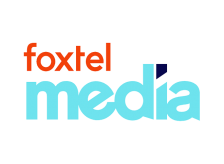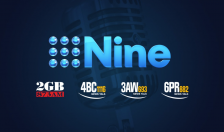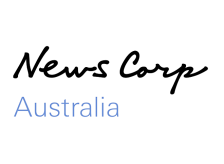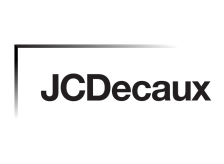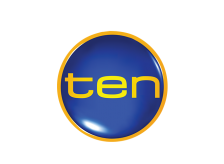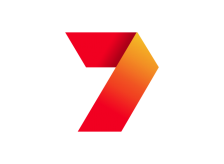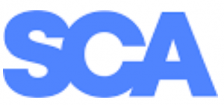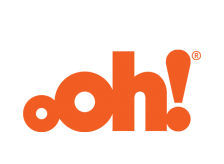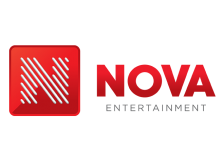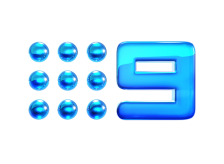 Digital Media and Technology
---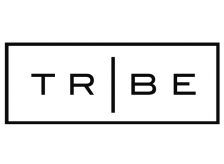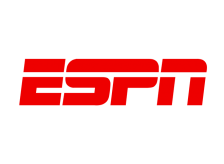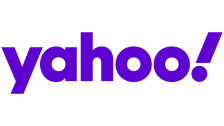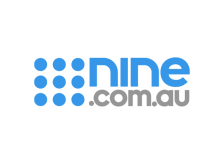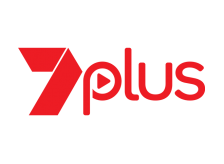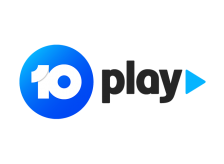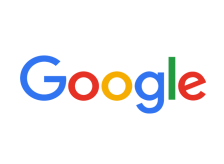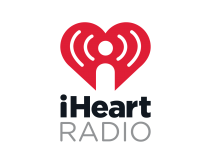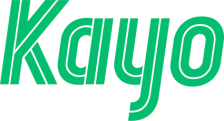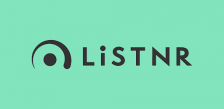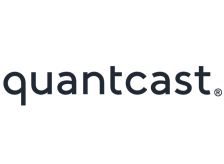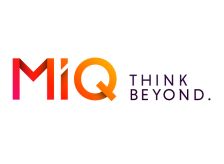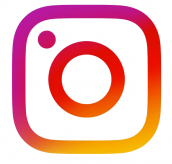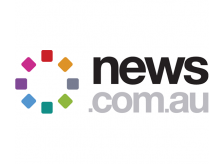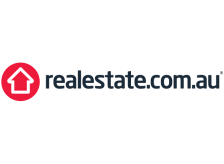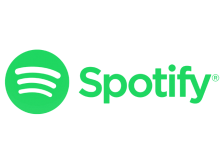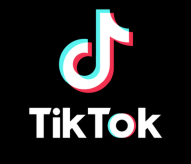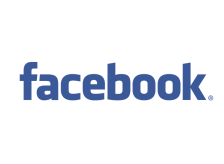 Creative and Production
---