We live brands, we sweat strategies & we build businesses. We are a New Era in Media & Communications.

We are in the business of helping brands achieve success through best-in-class media solutions by leveraging data, technology, and most importantly our talented experienced team.

Taska Media helps to launch, scale, and supercharge businesses of all sizes, industries, and revenue models.

We blend cutting edge research and technology with ingenuity, human insights and creativity, delivered in a seamless experience for our clients.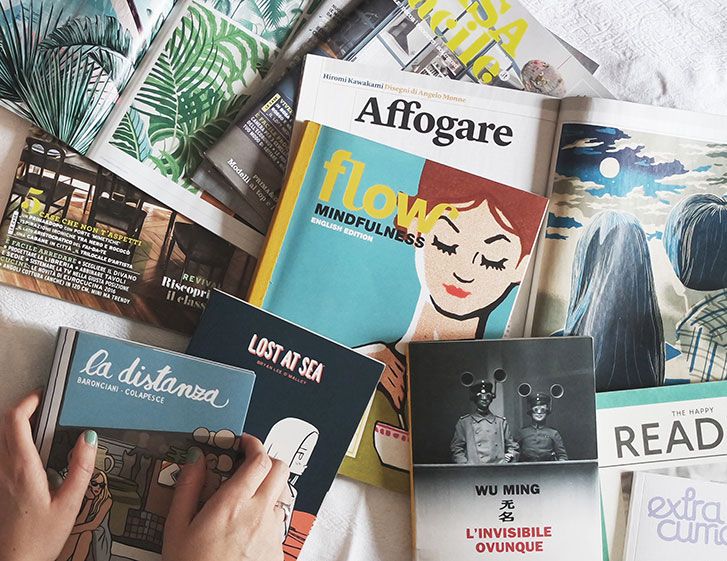 Traditional Media
Christian Simon heads up our traditional media division with over 20 years experience working for some of Australia's largest media networks. Placement, low media costs, whilst consideration of environment are what we place as the most important components to delivering successful campaigns for our clients. Our approach is to adopt a precise audience evaluation similar to that used for audience segmentation on a digital campaigns. We understand the intricacies and capabilities of all mediums allowing us to offer, without bias, ideal solutions for our clients to achieve and exceed their business objectives. At Taska Media, we now have advanced TV tracking and reporting in place to analyse all TV and BVOD campaigns. This data informs us as to which TV networks and individual programs are driving the highest engagement. We also have similar tools in place for Radio campaigns. This allows us to track your TV & Radio buys in the same manner as you report on digital media campaigns.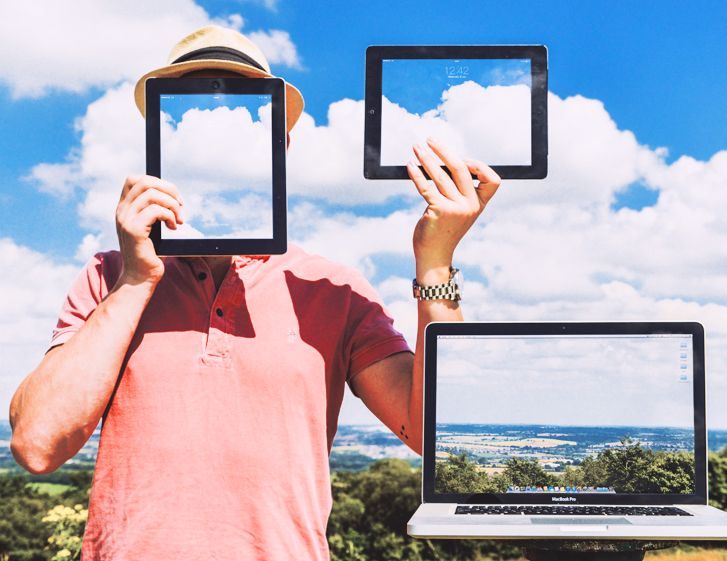 Digital Media & Programmatic Buying
Taska Media is at the forefront of online technology & digital media innovation. We understand the digital world can be daunting for the uninitiated. Therefore, we try to make our online media offerings as non complicated as possible. Our aim is to simply find the right online platforms for your brand to reach your next customer. We will find the correct platforms & environments for your brand whether it be programmatic, BVOD, social, native, influencer marketing, sponsored content, location based targeting, pre roll video, home page take overs or audio streaming. Taska Media has all your digital media needs covered.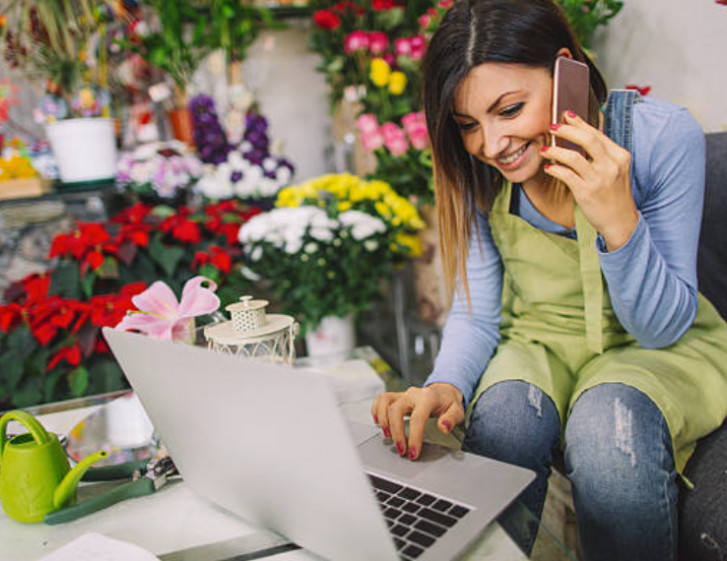 Direct Response & Lead Generation
With our audience data assessment tools and hands on analysis experience, Taska Media is elite in delivering superior consumer action campaigns. With over three decades of media experience, we can help you reach millions of households that will deliver & increase in sales and or revenue goals. Taska Media employs direct response tracking technologies to ensure the campaign media mix can be relentlessy optimised. Theres no set and forget. Our campaigns are optimised towards the best performing networks, creatives and platforms delivering the greatest ROI.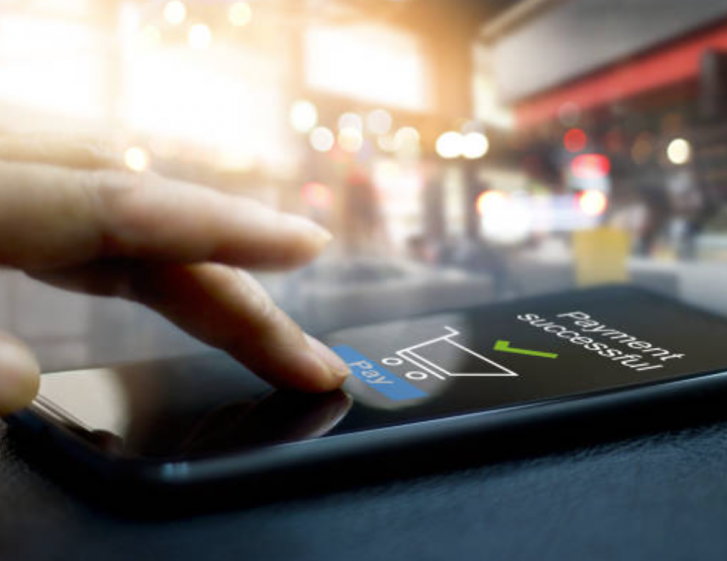 Distressed Rate & Last Minute Media
Our extensive relationships with all the leading publishers often allows access to distressed and last minute media opportunities. This is not just left-over or unsold inventory. Advertisers quite often need to cancel campaigns at the last minute and the publishers need to sell this inventory. Taska Media is usually one of the first agenices the publishers call as our clients love a reduced rate campaign. If you have creative assets ready, we can get you live within hours.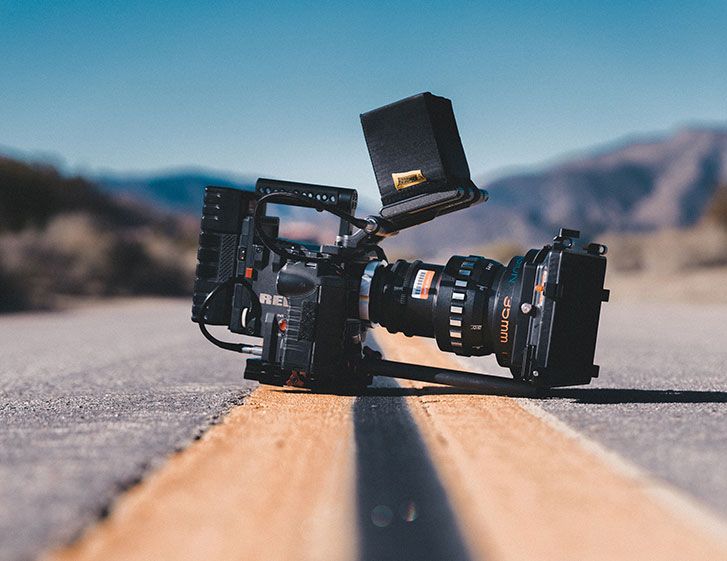 Creative and Production
As a full service agency offering, Taska Media works with some of the best creative agencies in Australia. By working with & for you, we help to get your creative message right for each media platform. We have our finger on the pulse and can help you find the best rates, options and opportunities to produce your creative & media assets.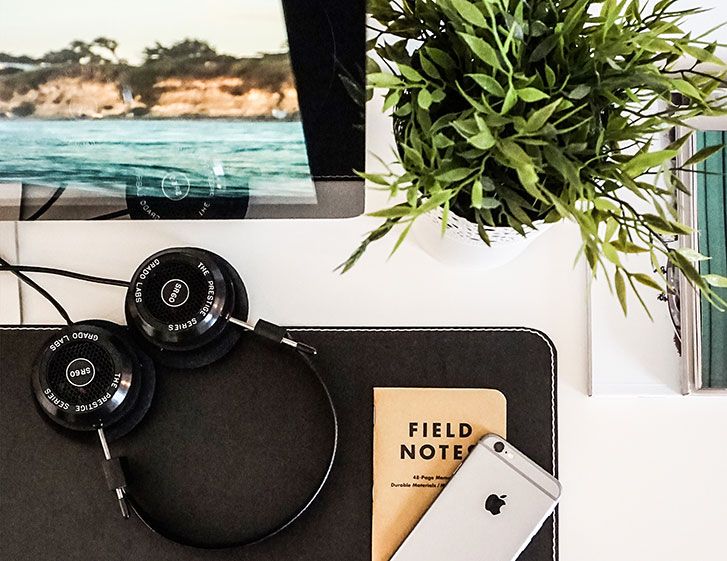 Research and
Analysis
We'll work with our internal systems, supplier systems and your Google Analytics to analyse and deliver the necessary insights to you for a clear understanding of your campaign performance. At Taska Media, we employ research tools to use pre, in and post campaign to ensure we are finding the right audiences and minimising wastage. Get in touch today to find out what tools and platforms we use.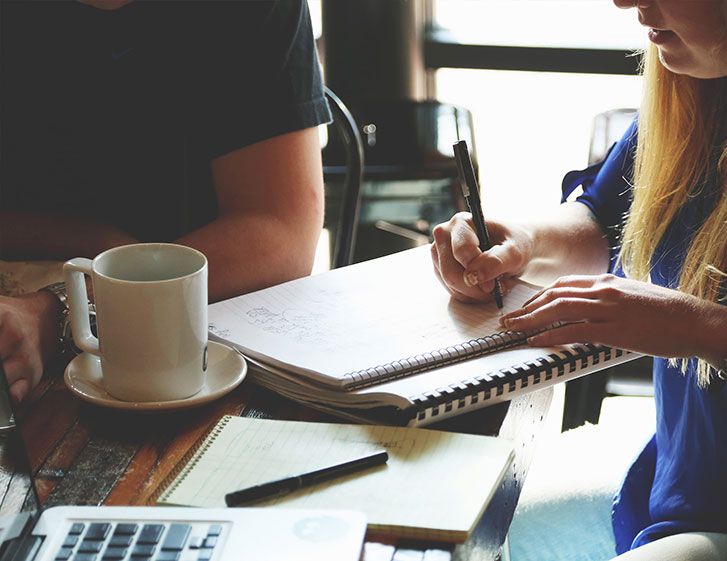 Channel Planning
and Strategy
Taska Media believes a good campaign starts with the right strategy. We will work with you to create the right message and deliver it on the right platforms at the right time. A great deal of time is spent utilising audience and statistical data to determine the best time and place to put your brand so you are connecting with as much of your key audience as possible, maximising your marketing dollar. We have the experience to create bespoke advertising campaigns utilising multiple platforms to create maximum reach and impact.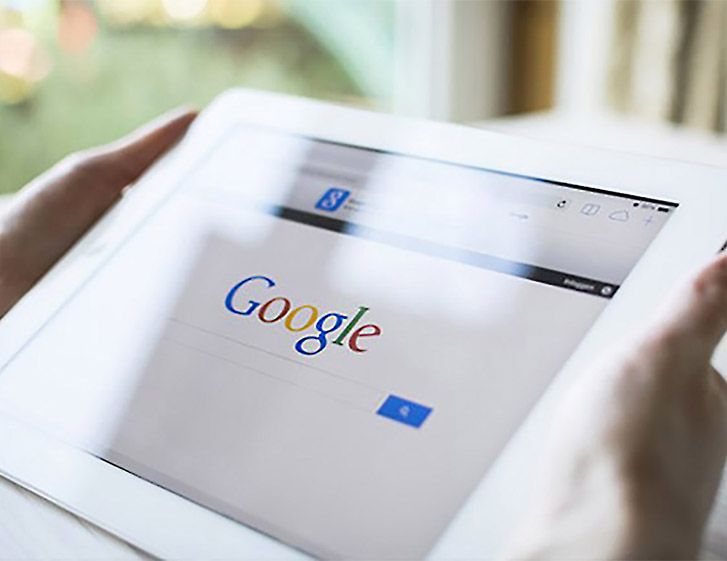 SEO and SEM
Working closely with other channels, we help improve SEO results with tactics that are focussed towards your long term success. We supplement our organic efforts with the most cost-effective AdWords campaigns helping your audience find you.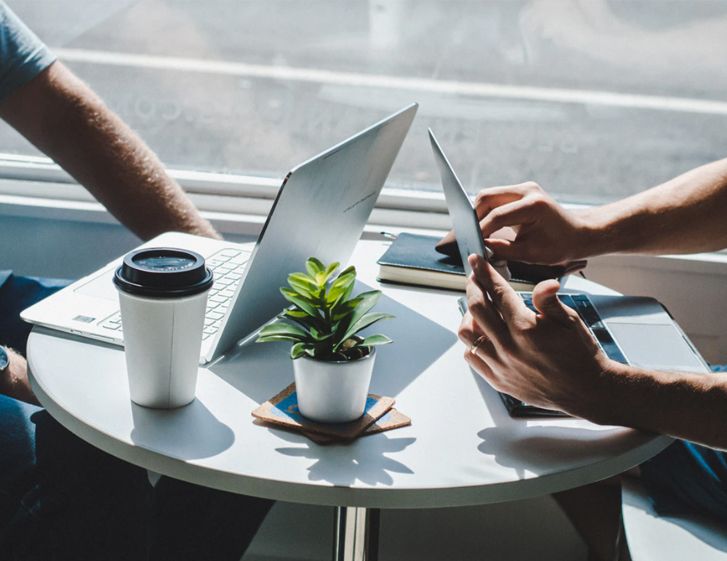 PR
Through our collaboration with our PR partner, we can get your brand national and international media coverage allowing you to capitalise on an avalanche of leads, ultimately helping you boost sales. Using proven PR strategies, securing priceless news coverage can boost your business and brand awareness, often overnight.
Find Out More About These Services
Please get in touch today to find out what tools we and platforms we use.
Let's talk