Taska Media is an independent media channel planning & buying agency with clients across Australia, New Zealand & South East Asia. As an agency, we are big enough to get super competitive responses, but small enough to deliver the close attention and servicing that our clients deserve. Our extensive experience in all channels extends across TV, radio, out of home, print, experiential and of course all things digital. We also provide media account review and auditing services. We're proudly independent, ensuring any media recommendations are based on environment and efficiencies from our suppliers.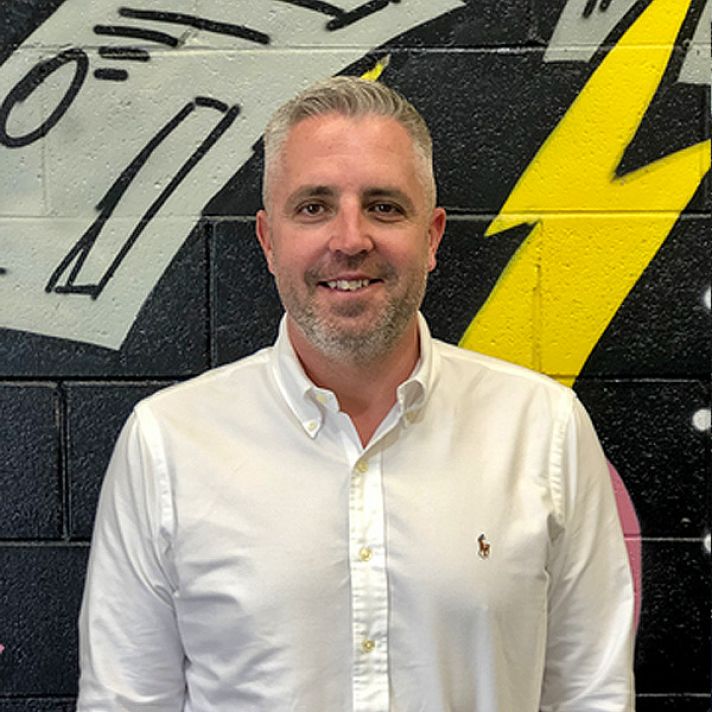 Shaun Warry
Partner, Digital lead
Shaun cut his teeth in the digital space with realestate.com.au. Since then he's worked with some of the world's most respected digital brands. His disciplines include display, video, mobile, social, new technology, DMP's, location-based targeting and programmatic. He previously owned and operated four retail franchises.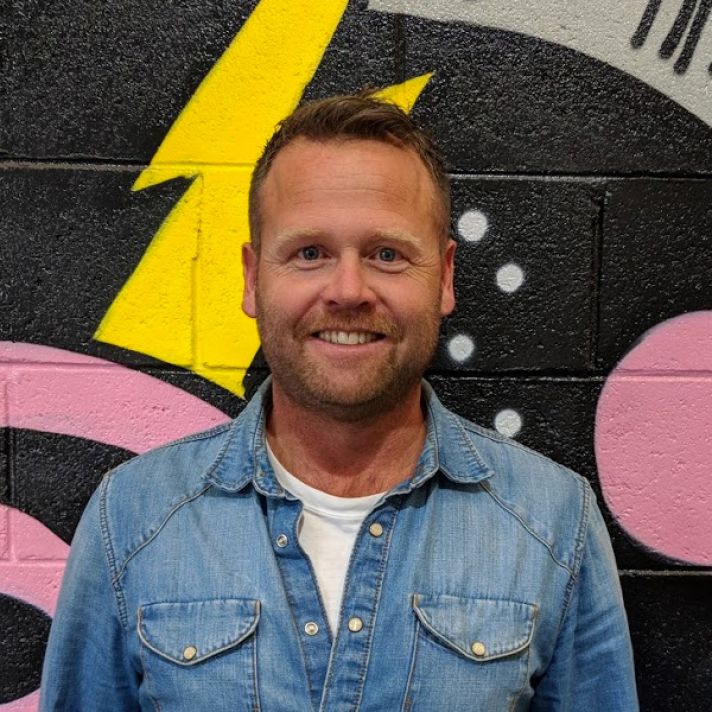 Christian Simon
Partner, Traditional lead
Christian Simon started Taska Media in 2013 with a deep knowledge and understanding of all traditional media platforms, utilising his exposure to all platforms to plan and buy media efficiently for our clients. Christian's background in accounting has given him a deep knowledge of audience data and analytics.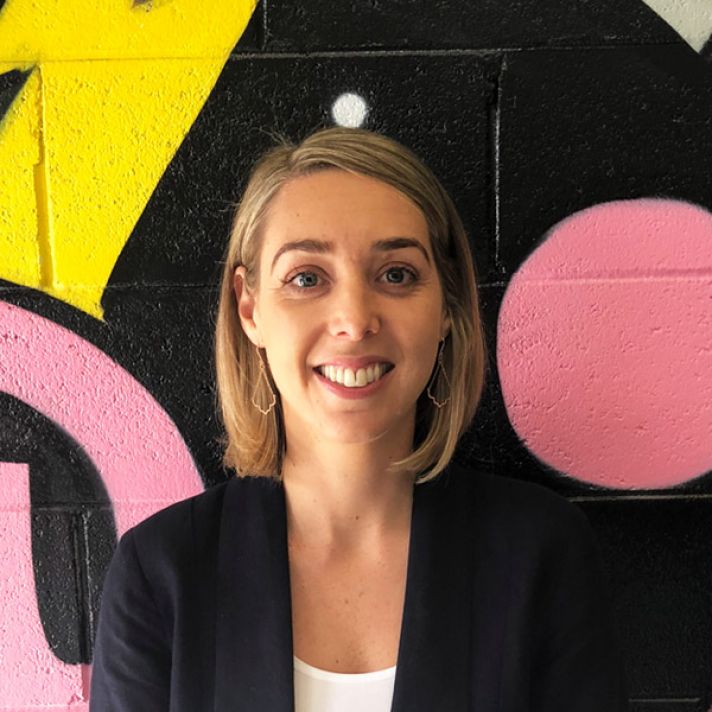 Jess
Head of Strategy & Communication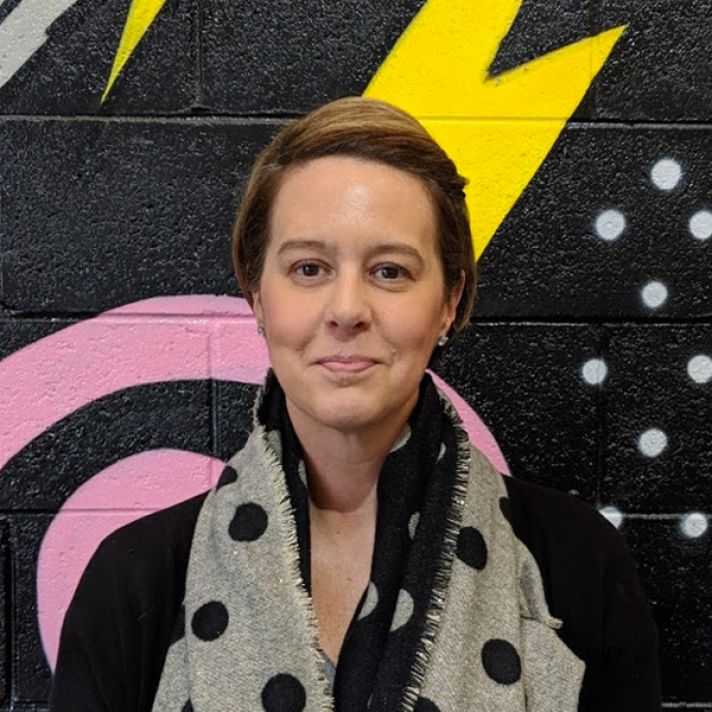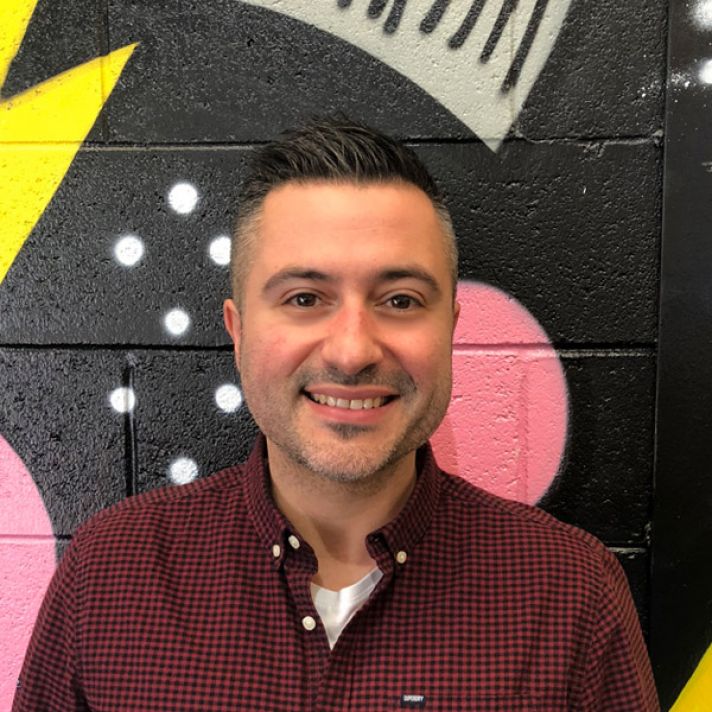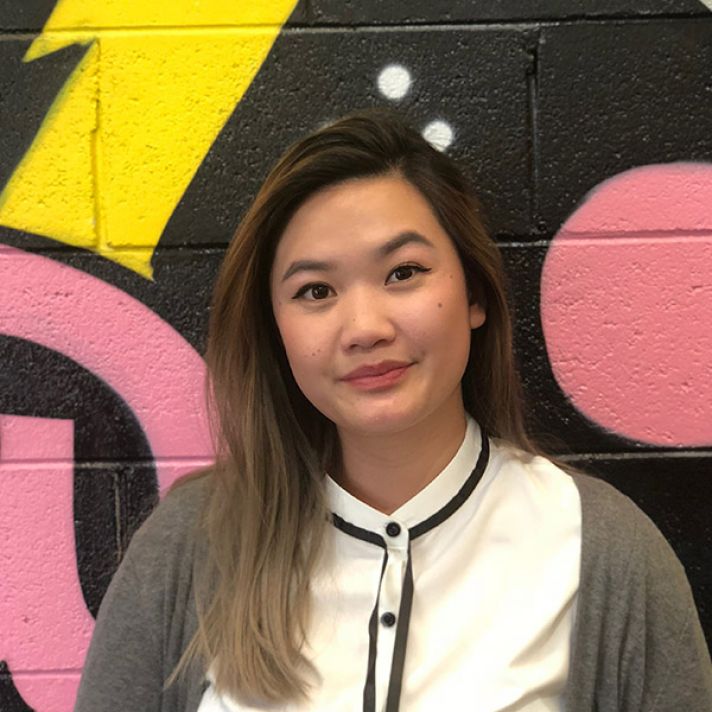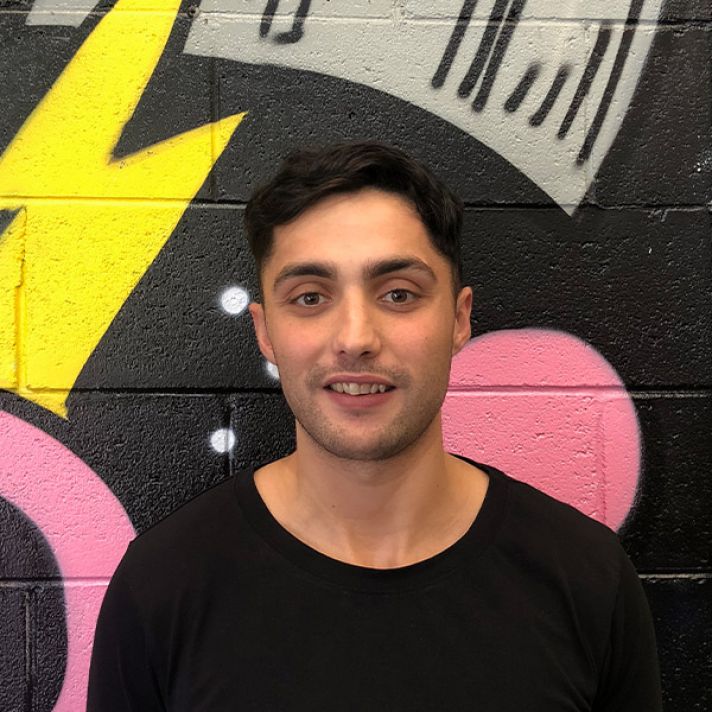 Johnny
Head of Search & Social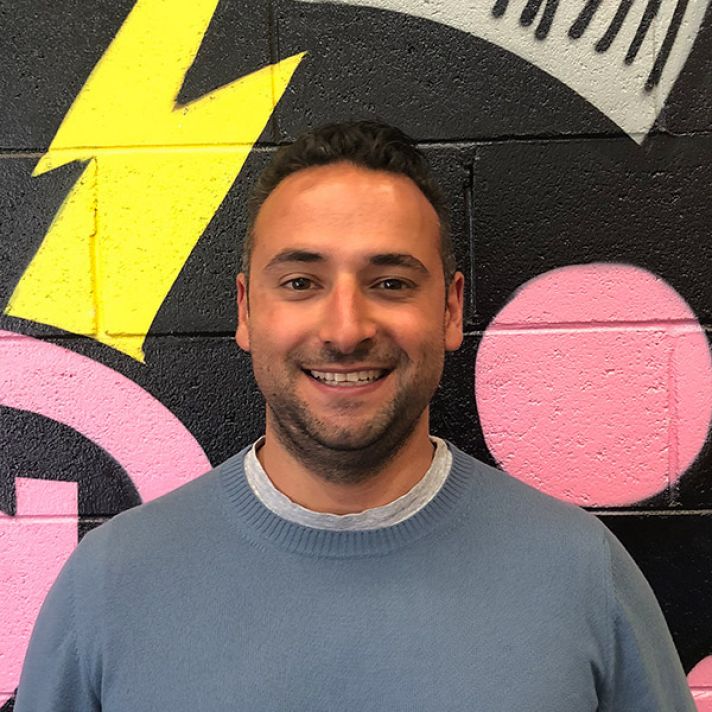 Kristian
Head of production
Collaborating With The Industry's Best
View