We love media and get satisfaction out of building brands. It feels good to know that through a thorough understanding of the often unclear media landscape we are contributing to the growth of our clients' businesses. Our vision was to find and begin working with a list of clients that saw the value in advertising but weren't receiving the attention or support needed to continue the growth of their brands at a pace expected by stakeholders. We knew we had the talent, knowledge and contacts to provide a service that would deliver optimal results, on time and within budgets. We work with brands with limited budgets and help them grow their share of voice. We also work with some of Australia's largest advertisers.
---
UNICEF Australia
UNICEF is the worlds leading organisation working to protect and improve the lives of every child in 190 countries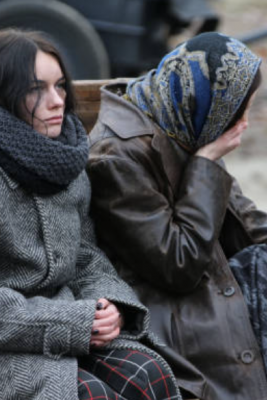 Swatch
Swatch is a Swiss watchmaker founded in 1983. Swatch is highly sought after by fashion and timepiece aficionados around the world.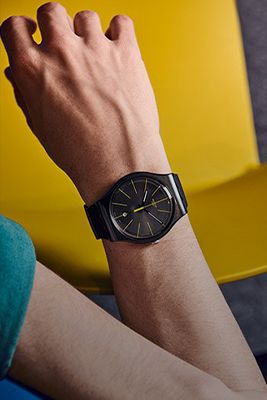 Finder
We help over 2 million Australians each month compare virtually everything across 100+ categories – from broadband to business loans; credit cards to cruises; and health insurance to headphones.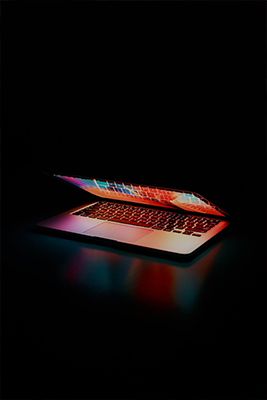 RAIZ
RAIZ is an Australian award-winning financial technology company operating in Australia. The App allows customers to micro-invest the remaining round upped value of a purchased item. The service currently has 160,000 monthly active users with $200 million funds under management.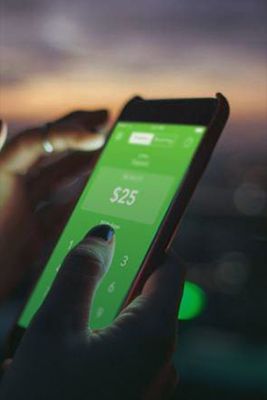 Caleb and Brown
Crypto investing solutions by a team of professional brokers.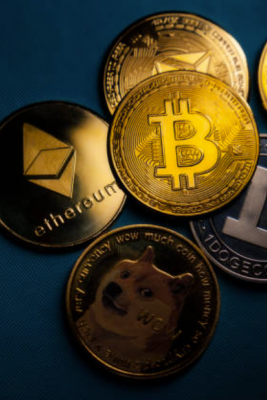 Groupon
Groupon delivers unbeatable deals for 50—70% off the best stuff to do, see, eat, and buy in more than 500 cities located mostly on earth.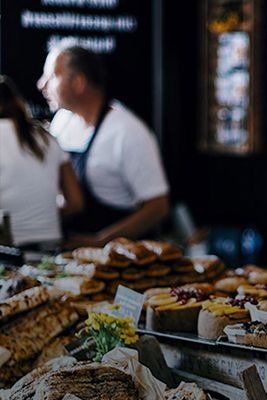 homeloans .com.au
homeloans.com.au is a hidden secret where knowledgeable homeowners and investors go for flexible and competitive home loans.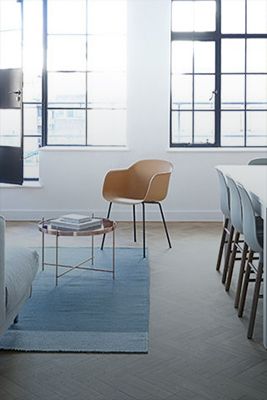 Crazy Domains
Crazy Domains is Australia's domain names provider offering the best prices on domain registration with instant approvals.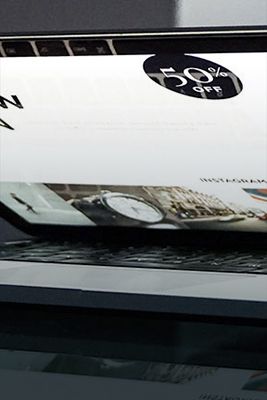 ResMed
Adequate sleep is important in maintaining good physical and mental health. You spend a good one third of your life sleeping. With good sleep, you experience wide awake days and a focused, productive brain. But if you slept poorly last night you may be feeling less than great.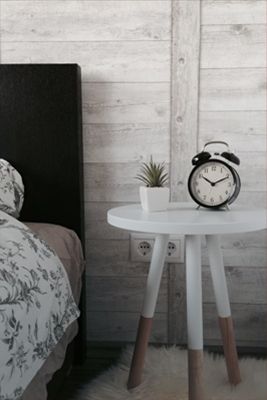 2XU
2XU is an Australian multinational corporation engaged in the design, development and selling of sporting apparel including compression garments, triathlon, cycle, running, open water swimming and general fitness wear.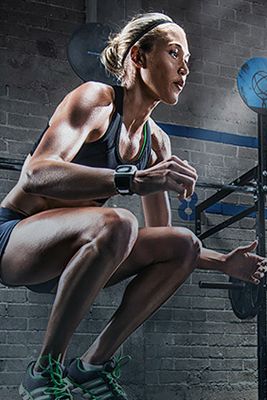 Kathmandu
Kathmandu is a leading retailer of clothing and equipment for travel and adventure in New Zealand, Australia and the UK.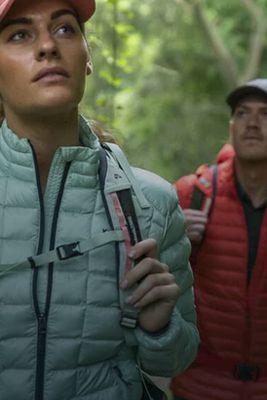 the home show
The Melbourne Homseshow is the best place to get expert advice from more than 280 leading suppliers and experts in the industry.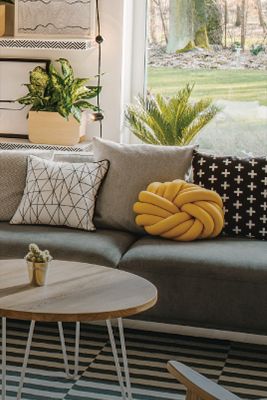 Solar Miner
We've grown to become one of the most reliable providers of solar panels in Australia.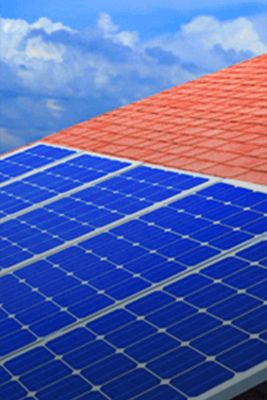 Ssangyong
SsangYong are Korea's oldest automotive brand and have been specialising in 4x4s, SUVs & Utes since 1954.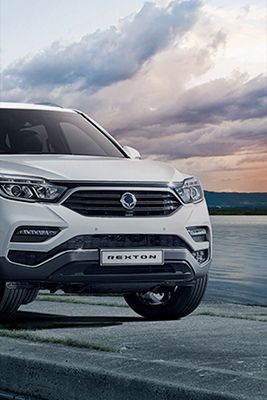 Justice Party
In Australia, in recent years, it has seemed that our courts are more concerned with the welfare of convicted criminals than their victims. We believe the punishment should fit the crime.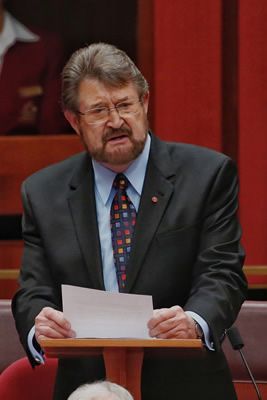 dementia australia
Dementia Australia represent the 425,416 Australians living with dementia and the estimated 1.2million Australians involved in their care. They advocate for the needs of people living with all types of dementia, and for their families.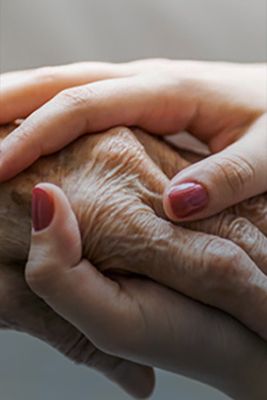 imar
At imar we've been looking after the specialist insurance needs of tradies, builders and business for more than 35 years. Get the cover you need at the prices you want… without the paperwork headaches.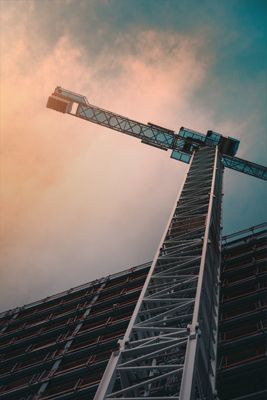 realestate VIEW
Our number one priority is to make house-hunting, selling, and renting easy and fast. We do this by listing thousands of rental properties and homes for sale from Australia's most prestigious real estate agents.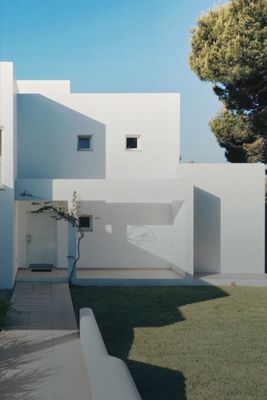 Bevilles
Bevilles creates new and exclusive diamond ranges and releases them all year round. There are currently 17 stores in Victoria, New South Wales and South Australia.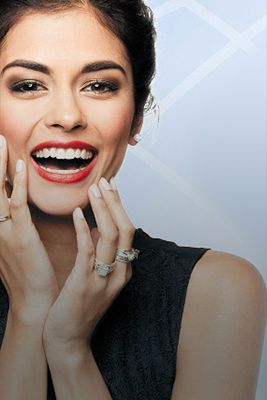 Morris Finance
Morris Finance is Australian owned and one of Australia's leading finance companies, providing finance, investment, leasing and insurance services to: businesses and individuals.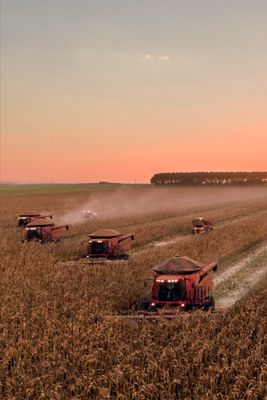 The Meadows
If you're looking for a great venue for your next social function, conference, trade show, exhibition, seminar or any special event... then you've come to the right place!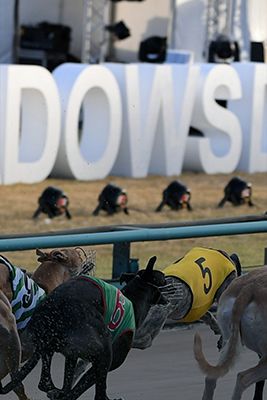 Upside
We make selling your property simple, transparent and affordable. We get you a great price, give fabulous service and charge a low fixed fee regardless of selling price.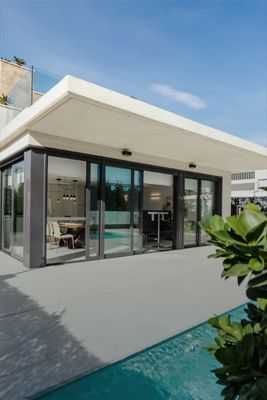 Only About Children
Only About Children is Australia's leading early learning and preschool/kindergarten provider for children 0-6. With an approach that is focused on more than just education, OAC provides children with a service that builds its foundations on health and wellbeing, and to encourage creative expression.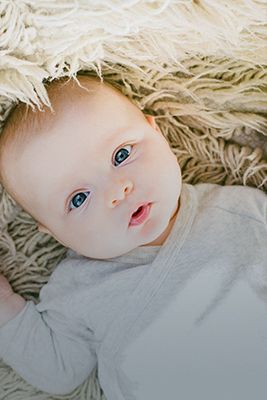 Royal Mail
Embark on the Royal Mail journey through the hotel's kitchen garden, the award winning 28,000 bottle wine cellar, meet the people behind the scenes and their true passion for food and wine and finally, the stunning landscape of the Grampians National Park.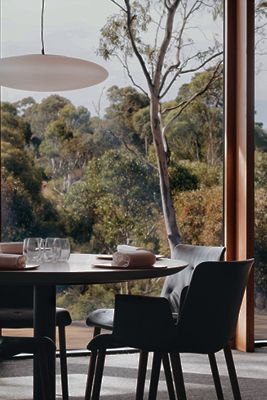 Harvest Box
Now stocked in Coles, Costco, Priceline, WHSmith, Starbucks (Philippines), Sam's Club (China) and thousands more Australian and Asian stores, the growing Harvest Box range now includes Snack Packs, Dipped Almonds, Flavours of the World, Health Bombs and Sultana Bubbles.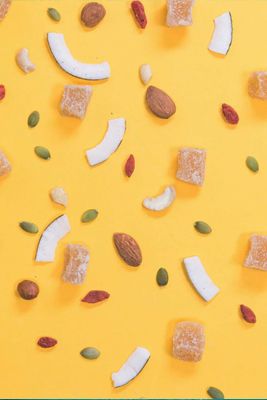 homesafe wealth release
Homesafe Solutions Pty Ltd is the provider of a debt free equity release solution for older Australians to access the wealth tied up in their homes without the need to downsize.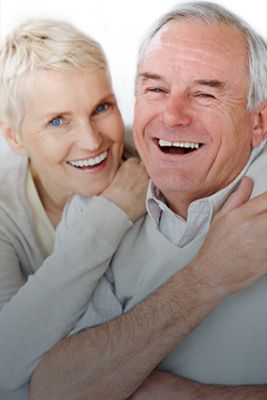 tas racing
tasracoing.com.au delivers tri-code news and form data for all Tasmanian racing

Sports Performance Tracking
SPT specialise in the development and distribution of a sporting GPS platform that monitors, tracks and manages physical output like no other before. Today, over 80 countries are taking advantage of the data to help athletes perform at their optimum levels.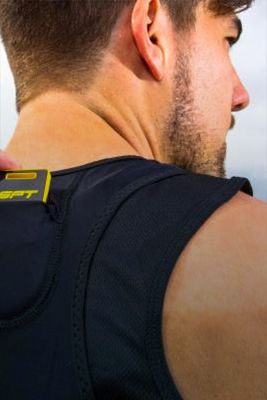 Fridcorp
Having earned its reputation as one of Australians most renowned and lauded property developers, Fridcorp's passion and commitment to design, luxury and high end quality has set them apart in today's property market.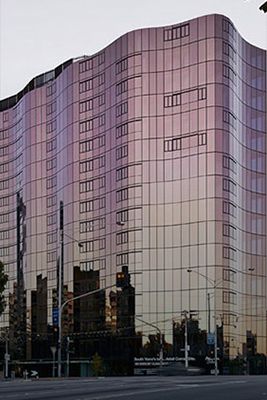 Duco Events
Duco Events is one of New Zealand's leading events companies. Their core business involves hosting large corporate gala dinners with notable keynote speakers. Past speakers include Bob Geldolf, Robert F Kennedy Jnr, HRH Prince Andrew, Sir Richard Branson and President Bill Clinton.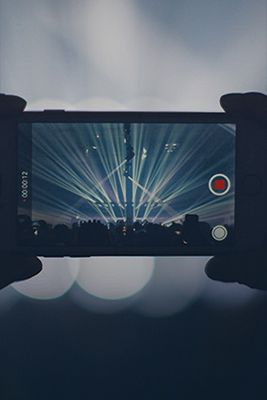 sodexo
Taking a comprehensive approach to services that enhance Quality of Life. Sodexo is one of the world's leading facilities management companies, helping organisations of every size deliver a better standard of living to their employees, customers, students, residents, or patients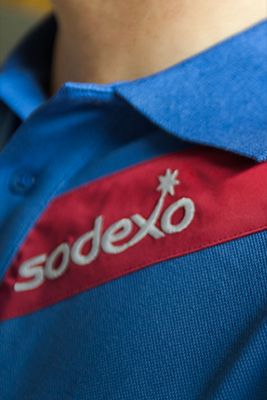 AUS-X Open
The biggest dirt bike racing and action sports event in Australian history.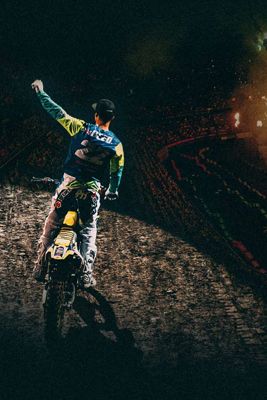 Exhibitions & Events Australia
Exhibitions & Events Australia is renowned for its innovative, exciting events and offering exhibitors a high return on investment. With the major Australian markets covered, the exhibition portfolio consists of Australia's largest Home Shows, the MindBodySpirit Festivals and the EveryWoman Expo across Melbourne, Sydney, Brisbane and Perth.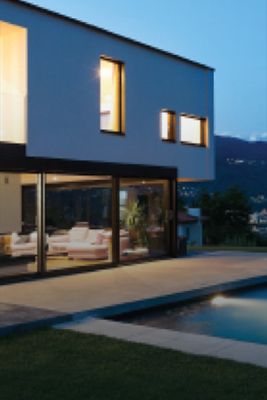 The Nationals
The Nationals provide a considered and commonsense perspective on all elements of Government policy and a balance between Australia's political extremes.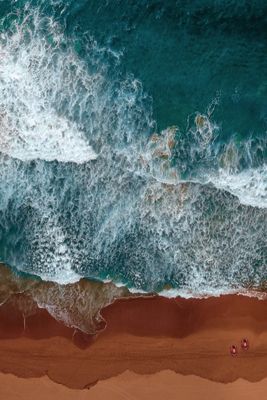 Dial A Home Doctor
Your Trusted After hours Dial A Home Doctor Service.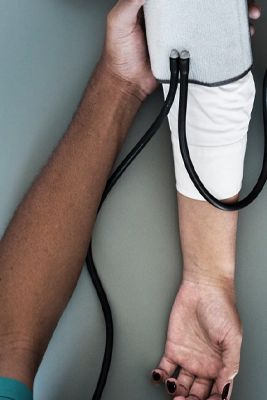 Heritage Seeds
A leading Australian seed company, Heritage Seeds specialises in research and development, marketing, extension and distribution of proprietary pasture and forage seeds, field crops, turf and seed enhancement technologies.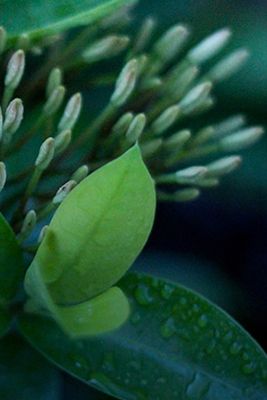 The House of Golf.
The biggest golf brands all under one roof. The House of Golf is a fully franchised specialist golf network with over 15 stores throughout Australia.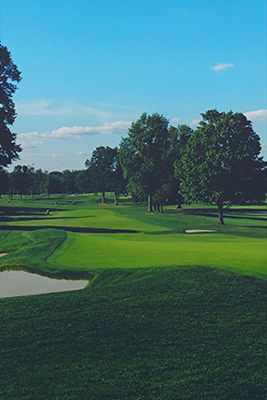 Hobart Airport
Hobart International Airport is an airport located in Cambridge, 17 km northeast of Hobart. It is the major passenger airport in Tasmania.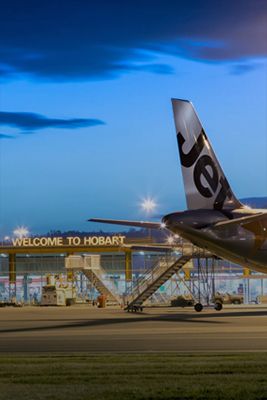 brisbane global tens
With 300 stars from all the Australian and New Zealand Super sides, plus Pacific heavyweights Fiji, Japan's Panasonic Wild Knights and French powerhouse Pau taking the field, the quality of international talent on show is unrivalled, aside from the World Cup.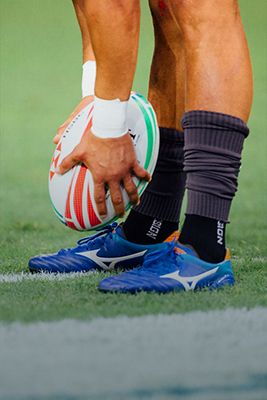 RetreatMe
RetreatMe is here to help you search, select, prepare and experience the ultimate wellness holiday.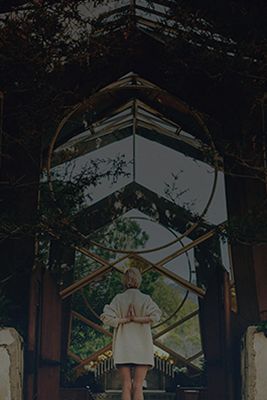 Jak App
On demand reliable repairs by qualified service providers 24 hours, 7 days a week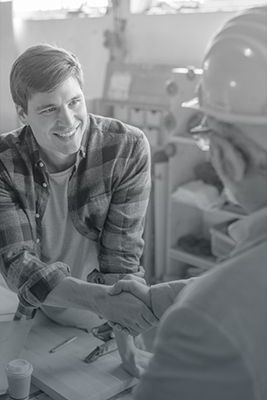 FunSearch
Find close to 2000 of the top Australian travel destinations. Discover new places to go to travel in Australia including famous attractions such as the Great Barrier Reef as well as the huge number of lesser known but equally beautiful Australian destinations like Kangaroo Island. Visit the best places to holiday in Australia and enjoy many exciting and fun things to do while you're there.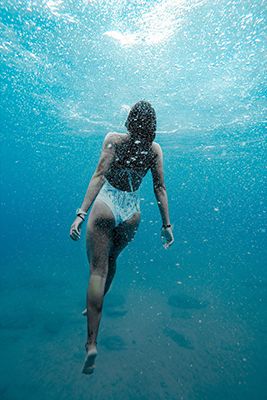 Taska Media has forged strong relationships with Australia's top publishers. These partnerships are the driving force behind offering our clients real value – check out just some of the publishers we collaborate with every day.
Our Network